Podcast: Play in new window | Download
Subscribe: iTunes | Android | RSS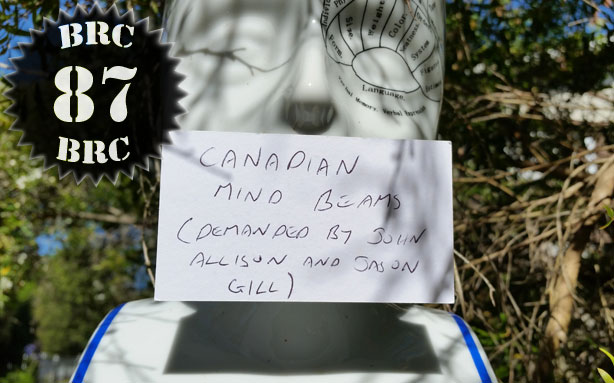 This is episode is sponsored by the collective socialist consciousness known to your puny human minds as "Canada".
Sorry if you haven't been assimilated yet, we are all out shoveling  snow, eh.
In a bilingual country with a dashingly handsome Prime Minister, super heroics must include a strict Francophone quota.
Your gritty cyber-punk cabal is poised for immediate action – if they could just stop apologising to one another.
The ur-Canuck is waiting. The ur-Canuck is watching. The ur-Canuck is insistently, politely unstoppable. And it's knitted you mittens.
Striking north from your crumbling society, you and your group push towards salvation through dangers both real and imagined.
(Apologies.  Genuine inhabitants of "The Canadia" were hard to come by, so we we had to settle for a lost, stair-well dwelling geographer, a travel-shy antipodean, and the finest quisling that Her Majesty could spare.  The wild generalisations and stereotypes abound, but at least we didn't do the "aboot" joke.  Small mercies and all that.)