Podcast: Play in new window | Download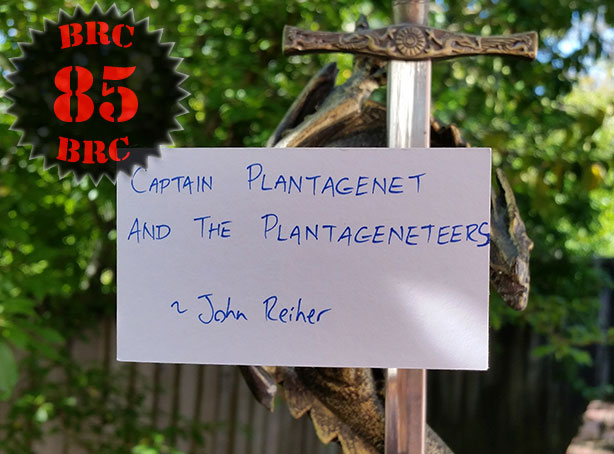 A crumbling gentleman's club and it's equally crumbling members are called upon to defend the realm.
The disinherited sons and daughters of a fallen dynasty join forces to reclaim their birthright.
In a binary star system, the ancient machines holding the two stars apart are being tampered with, threatening (very literal) disaster.
TV – Game of Thrones
RPG – Kerberos Club  – Kev's Review and Links
TV – Dad's Army
Film – Mystery Men
TV – The Sarah Jane Adventures
TV – Doctor Who
TV – Misfits
TV – Hancock's Half Hour – A random episode.
Comics – The Boys
(T. Jones – Ben was confusing the Queen Mary (of which there are several) the for the Mary Rose which had an illustrious career as a warship, sank somewhat mysteriously, was subsequently raised, and currently has a steady job as a museum exhibit.)
kedamono and zircher banter in the Fear The Boot Thread
Film – The Tall Man Guy (1989)   (Not *that* memorable it seems.)
Anime – Hellsing
TV – Black-Adder II
RPG – Numenera
The FBI's Wonderful? Snow Agent