Podcast: Play in new window | Download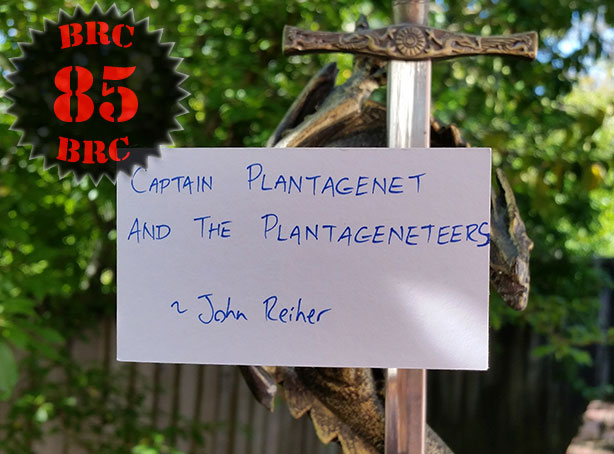 A crumbling gentleman's club and it's equally crumbling members are called upon to defend the realm.
The disinherited sons and daughters of a fallen dynasty join forces to reclaim their birthright.
In a binary star system, the ancient machines holding the two stars apart are being tampered with, threatening (very literal) disaster.